Toni Cronk Goalkeeping
Designed and run by Dual Olympian
Est. 2013
Toni Cronk Former Hockeyroo and dual Olympian have been providing professional Goal Keeper training in Australia since her retirement from international hockey in 2013. When Toni retired from international she wanted to give back and make a difference to goalkeeping community, her aim is to make goalkeeping simple through efficient movement.

TCGK's motto is that "Every time you step out onto the pitch you learn something new". As you grow your skill and technique you learn and develop better ways of moving your body. At TCGK you will learn to be more aware of your circle as you master the skills. At Toni Cronk Goalkeepering Center of Excellence you will learn to master your skills, in a enjoyable and safe environment. With Toni's love and dedication for goal keeping we can improve your goal keeping together.
Subscribe Now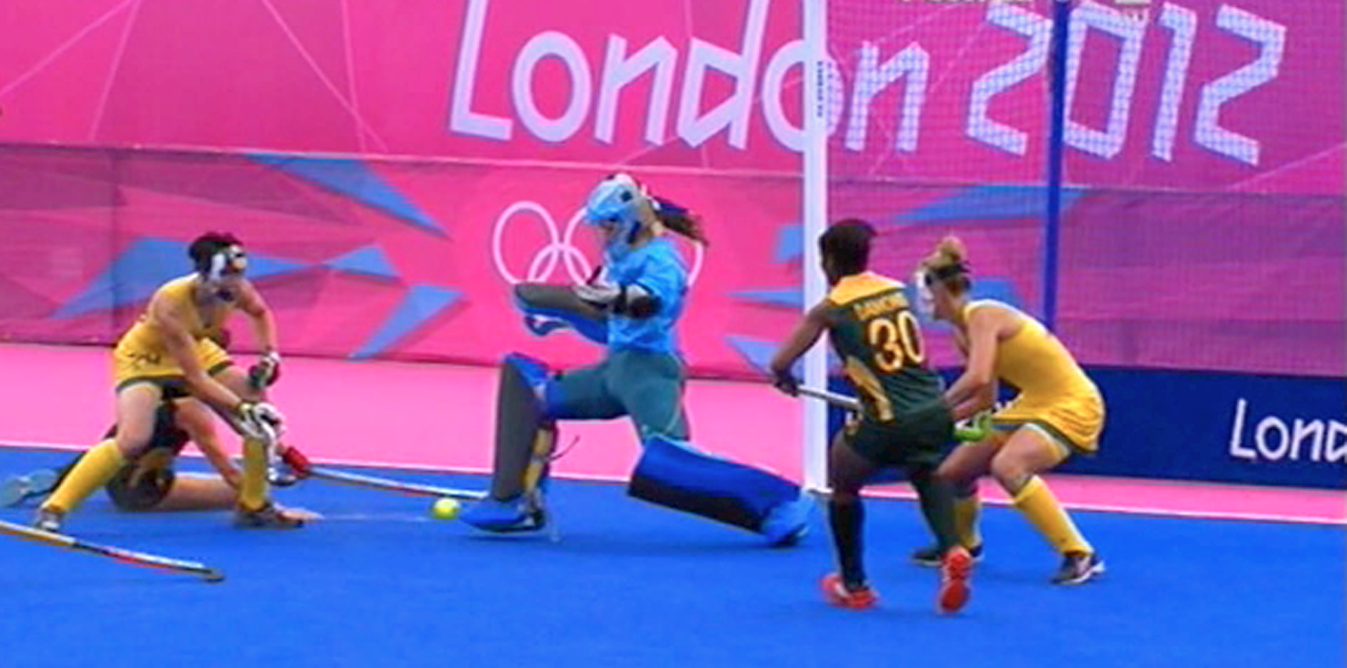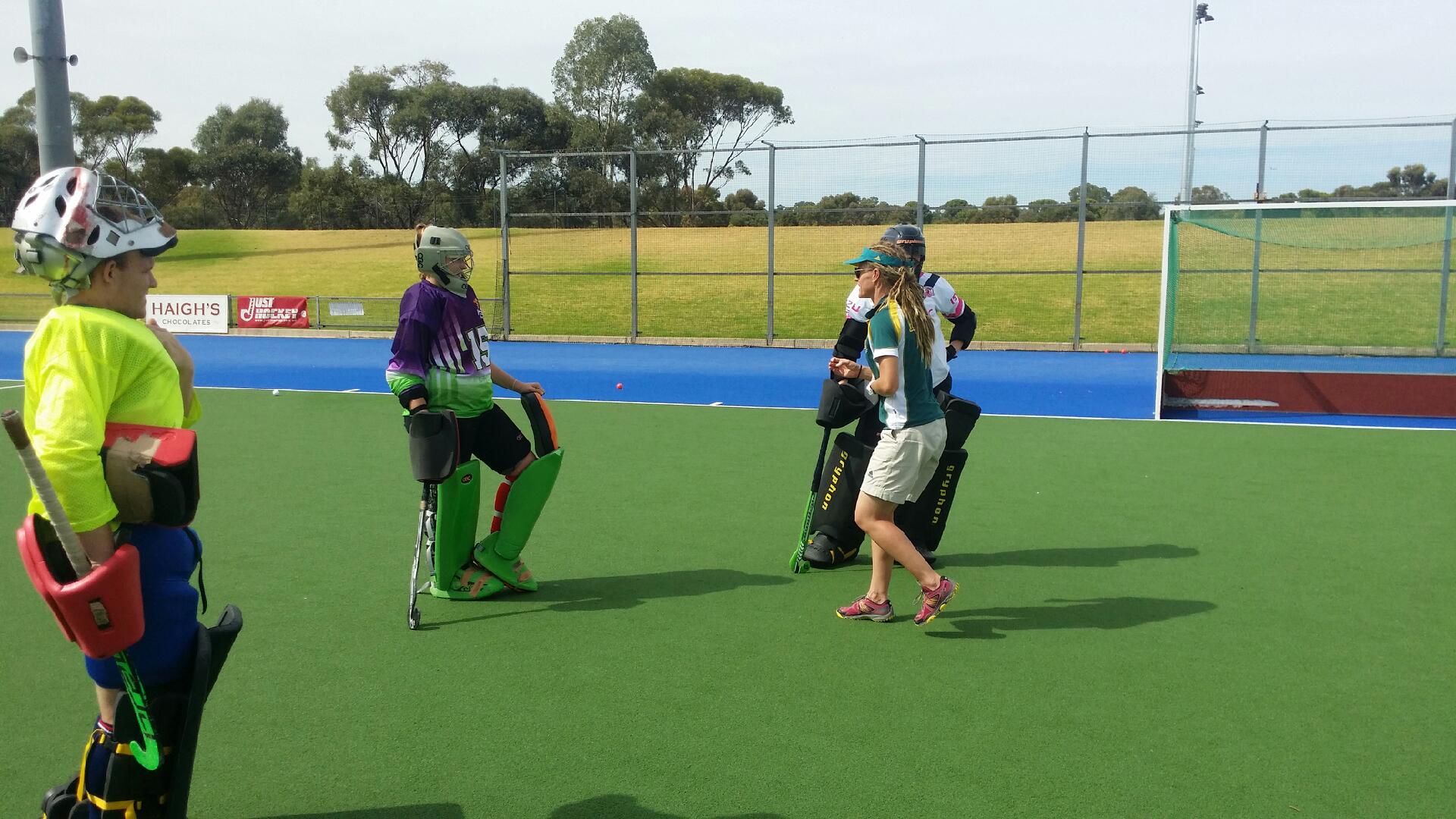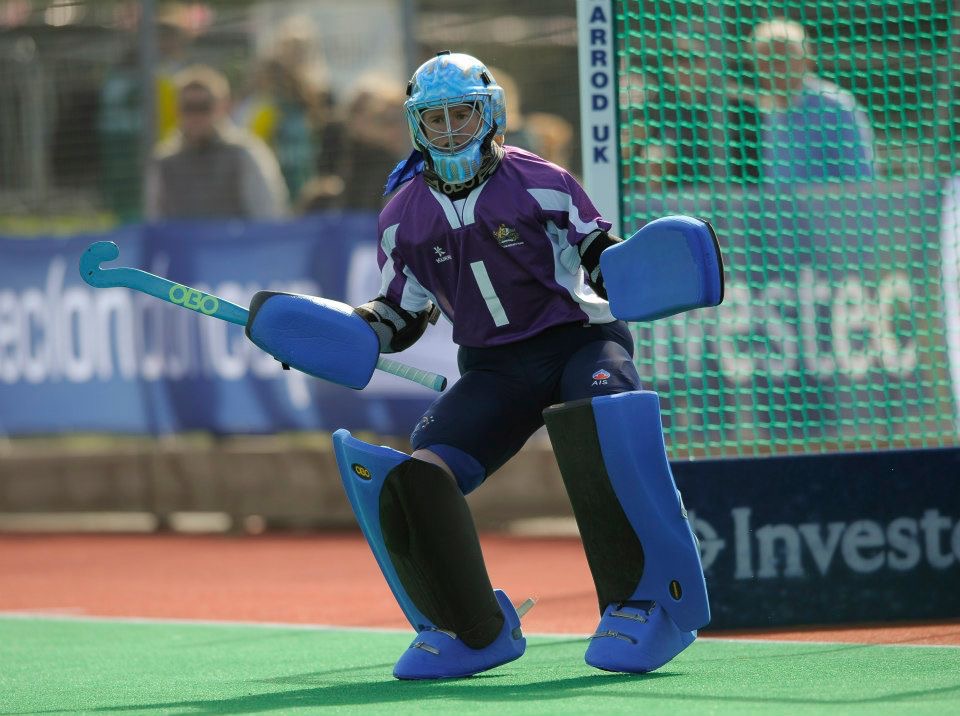 What Our Clients Say
We have had happy athletes for over 6 Years.
"Toni's vibrant attitude and positivity kept me coming back for more. I had never played hockey or let alone a goalie before last year. My hockey club saw potential in my goalie skills, when I put the pads on for the first time in the team's goalie rotation pattern, and encouraged me to attend a Toni Cronk Goalie Clinic. The early morning starts were not a deterrent as Toni kept us engaged with all the skills that will make me into a great goalie. I have completed two of Toni's term clinics and one holiday Goalie Clinic as she made training so much fun, whilst focusing on the fundamentals of goalie skills."
Dylan Pfitzner
Melville COE
"I started going to the Toni Cronk Goal Keeping Academy last term. I have learnt so much and it's been a really amazing experience and so much fun. Toni is really kind and knowledgeable. It is fun becoming the best goalkeeper I can be for my team."
Jemima Hoddinott.
Hale COE and Private Client
"I have trained with Toni Cronk every week since December 2015. Toni is an excellent coach and mentor. Her Training sessions are intense and serious but always enjoyable. I think Toni's insights into the technical and mental aspects of being a hockey goalie are immensely valuable no matter what your age or experience level."
Peter Connolly
Masters Australian Goalkeeper
Our Awesome Team
We have very experienced and passionate coaching team.
Contact us
We always love hearing from you and finding out how we can help with your Goalkeeping needs. We look forward to working with you.